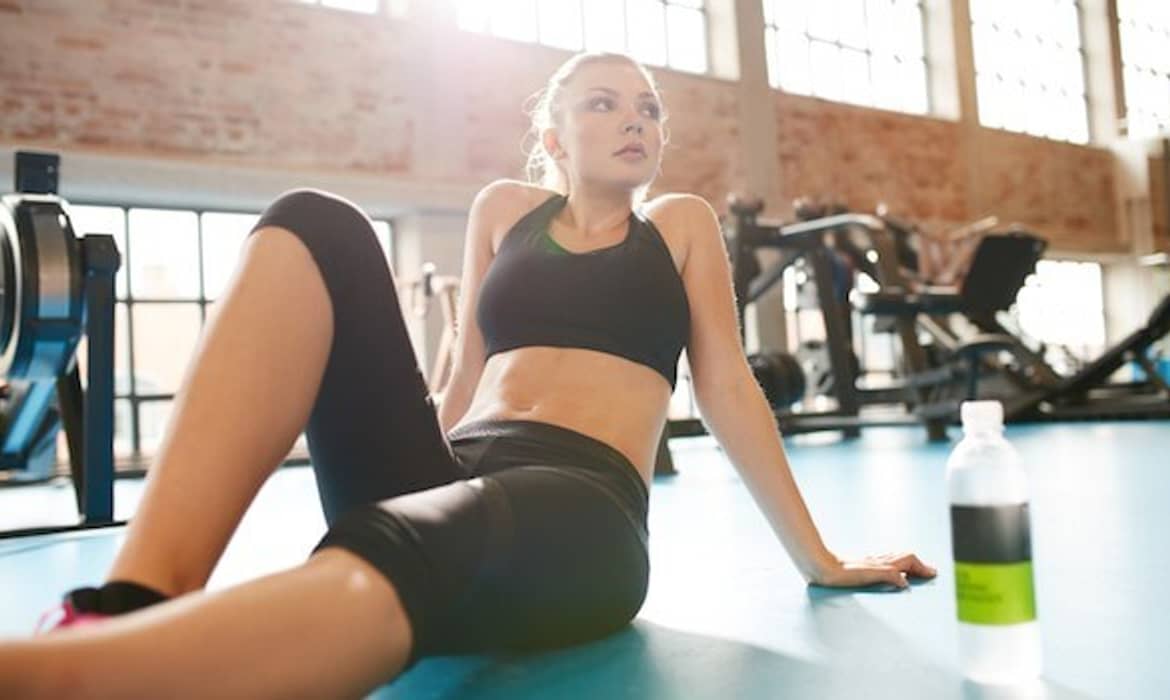 You slap on the plates, sit down on the bench, and pound out your 10 repetitions before waiting. And you're sitting there wondering, "How long do I have to wait until I start my next set?"
Some of you may have heard that if you want to gain muscle, you should rest for around one minute, and if you want to get stronger, you should rest for three minutes. A new research, however, calls this view into question.
In a recent study published in the Journal of Strength and Conditioning Research, fitness specialist Brad Schoenfeld, commonly known as the "Hypertrophy Specialist" for his significant work in muscle growth research, explored this very subject alongside his colleagues.
They chose 23 well-trained male subjects and divided them into two groups based on equal strength levels. For eight weeks, three times a week, each participant completed seven typical weight training exercises for three sets of 8 to 12 repetitions. The only variation is that one group takes one minute between sets while the other takes three.
They discovered that the 1-minute group had some nice results but not many meaningful improvements after eight weeks. The three-minute group, on the other hand, improved in all seven tests, including four that assessed muscle development, two that measured strength increases, and one that measured muscular endurance.
The researchers weren't surprised by the stronger strength improvements with 3 minutes rest; in fact, that's what they predicted. What surprised them was the bigger increase in muscle growth.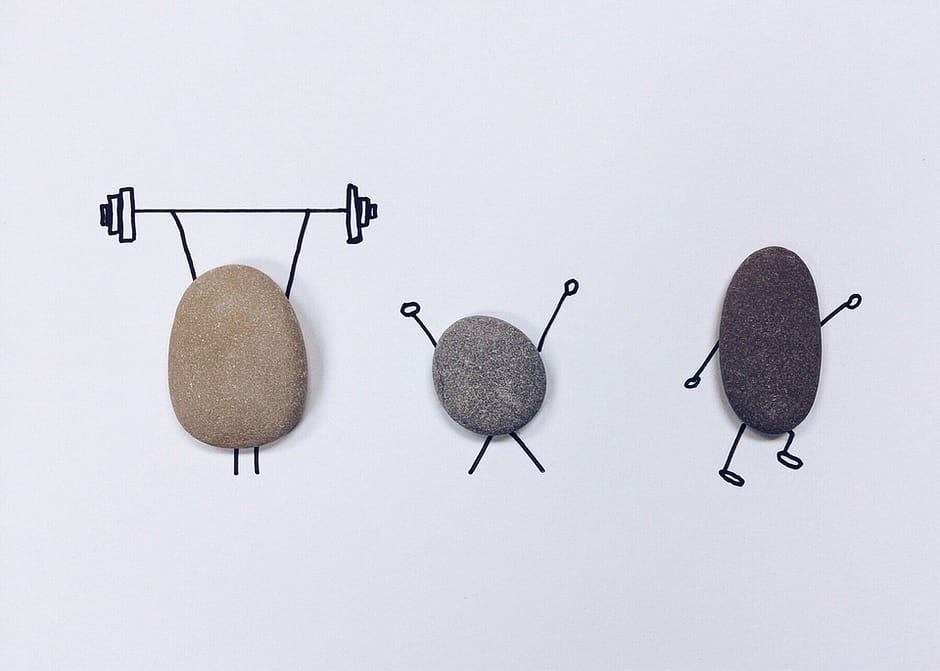 So, what's going on here? Why is it that more rest is better than less rest, especially since it was once thought that less rest was better for muscular growth?
According to the experts, if you have longer rest, you'll be able to finish more reps, increasing your overall work volume. A greater overall labour volume allows for a greater dose-response impact on muscle and training adaptations. They do warn, however, that further study may be required to validate this notion. However, assuming you're training with the right weight, the extra rest should allow you to lift more and get better results. So perhaps lying around and checking your phone in between sets isn't such a horrible idea. But, especially in the squat rack, don't do it.