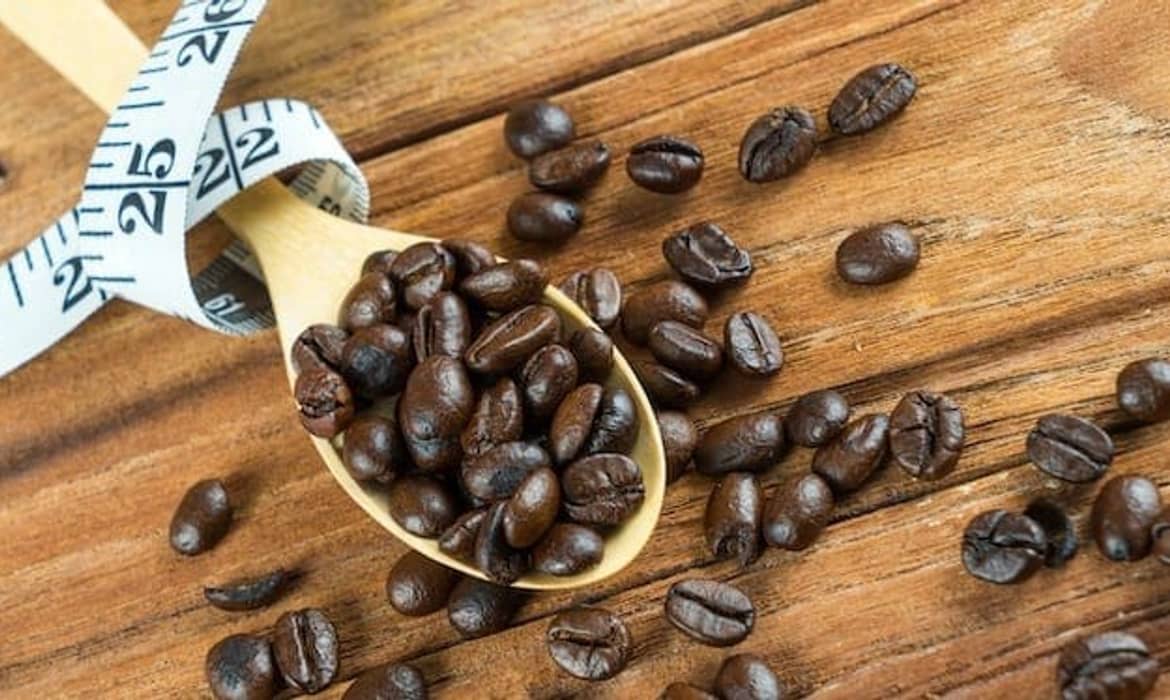 Effects Of Caffeine And Weight Loss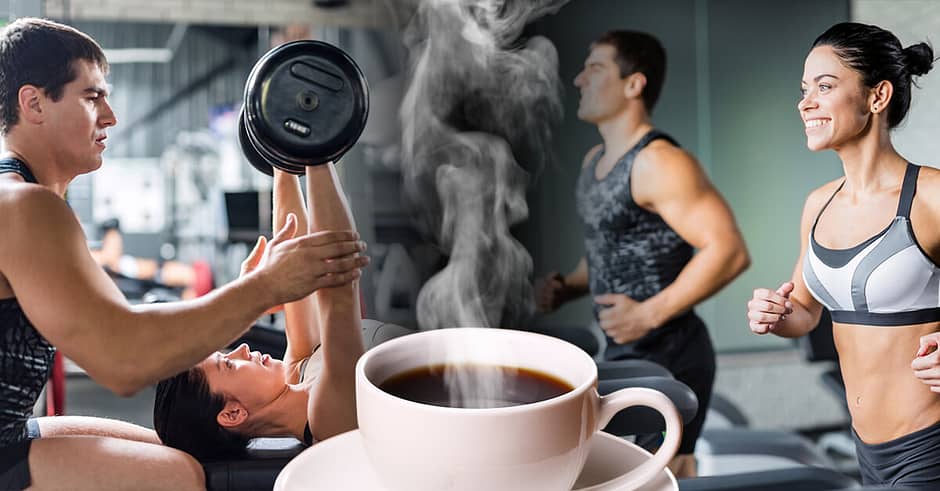 Caffeine is the most commonly used stimulant on the planet. 90 percent of Americans drink two cups of coffee every day, which equals 350 milligrams of caffeine. Caffeine's effects on one's energy level are well known, as is its capacity to wake us up in the morning and keep us alert during long days at work.
But what about when it comes to workouts and caffeine?
Caffeine has an ergogenic, performance-enhancing impact in addition to being a well-known brain stimulant. Caffeine enhances the release of hormones during exertion, particularly epinephrine, often known as adrenaline. More stored fat is broken down into fatty acids when adrenaline levels rise in the circulation. This permits the body to use more fat as an energy source while also reducing the use of other energy sources like glycogen.
Individuals may operate physically for extended periods of time before becoming fatigued by reserving glycogen for future usage. This is fantastic news for long-distance runners and bikers who workout for lengthy periods of time. In fact, studies have shown that cyclists who had 330 mg of caffeine an hour later were able to travel 20% farther than those who consumed no caffeine at all. Unfortunately, an ordinary person's performance in short-term, high-intensity workouts like weightlifting and running has shown little to no gain.
This is not the case for elite athletes, especially those who do not drink caffeine frequently, since studies have shown that caffeine improves performance in high-intensity sports. Caffeine is best utilized for activities with extended durations and low to moderate intensity if you want to increase your performance. If you're looking to gain muscle with weight training, it might not be the best option. Additionally, remaining under 500 mg of caffeine is optimal for avoiding some adverse effects including increased urination, high blood pressure, and even building a physical dependence on caffeine. Because a cup of coffee contains 100 to 150 milligrams of caffeine, taking no more than three to four cups of coffee per day will protect you from these negative effects.