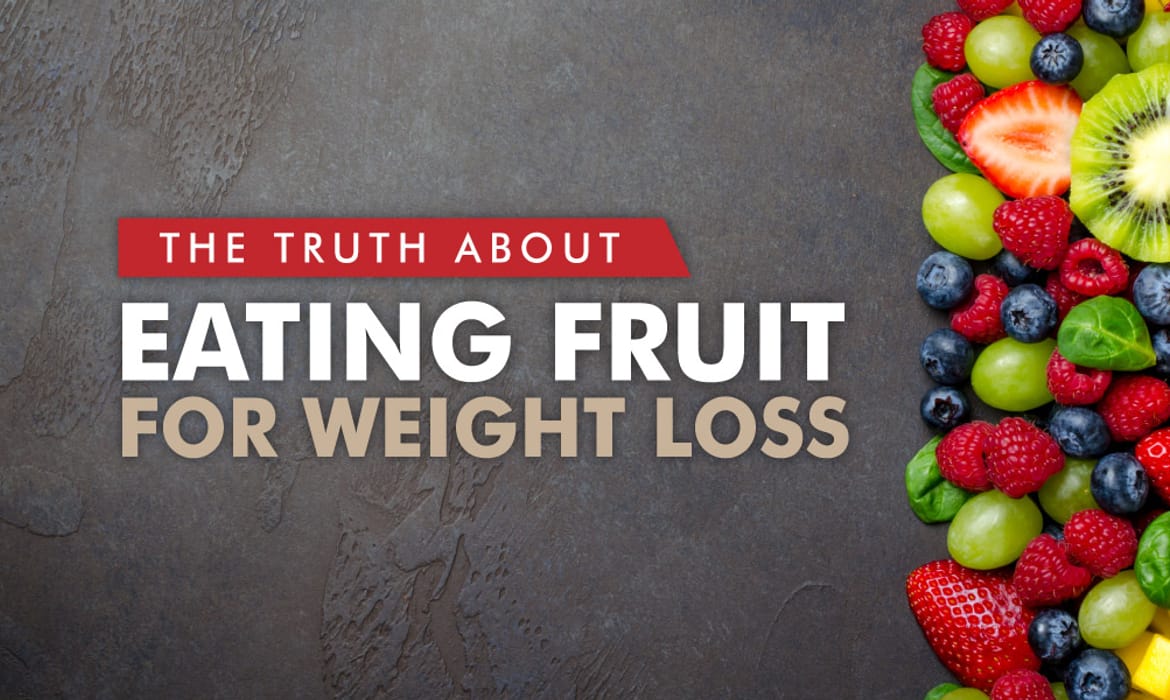 Fruits are meant to be good for you, right? Unless you're on a keto diet, in which case fruits are a devil's delight. I'm kind of joking. Fruits are frequently associated with healthy living, although they are rarely mentioned as a weight-loss food. Is it, in fact, of assistance? A recent study claims to prove this, claiming that the fruits of our earth might help you get closer to your fitness objectives.
Research in 2019:
The influence of fruit eating on satiety was investigated in this 2019 study. Appetite is the sensation of being full, the lessening of hunger, and the desire to eat. So they selected 17 healthy young men and subjected them to three different procedures. They were served fried rice and water for lunch in all of them, with portion amounts based on the subjects' meal records. The inclusion of fruits is the distinction between the three lunch routines. Fruits, in this example 60 calories worth of sliced apples, were served 30 minutes before lunch in one lunch.
The fruits were given 30 minutes AFTER lunch in the other. There's also the control group, which yielded no results. Subjects were compelled to consume all of the apples, but were only allowed to eat as much of their meal as they desired. Food consumption, satiety levels, and other indicators were all monitored.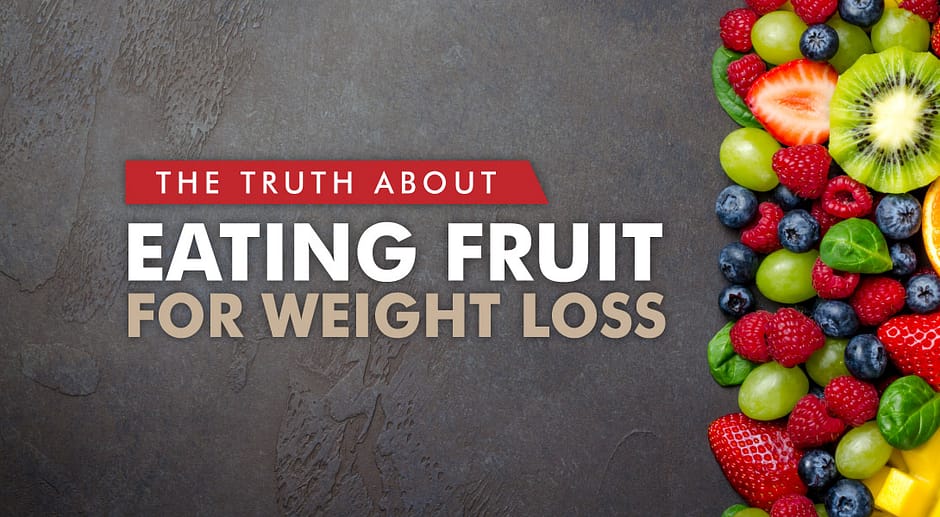 Results:
So, what exactly happened? To begin with, it was evident that consuming fruits before or after meals raised satiety levels. When fed apples, the subjects felt fuller for longer. However, there were no significant differences in total daily calories eaten or lunch intake among all groups. In summary, the apples did not cause people to eat less at lunch or during the day. However, there is one noteworthy result to highlight. Although there was no difference in lunch and daily consumption, following intake (food eaten after lunch) was statistically considerably lower when individuals were given apples BEFORE lunch. On average, 165 calories are saved, which is a reduction of 18.5 percent. Not in the least. But, in the end, what does this information imply for us? Can fruits be a good piece to the weight loss puzzle?
Because it's only one research, nothing can be said to be conclusive. Also, this only pertains to apples (in this case, red delicious Washington apples), not other fruits. However, we've found comparable results with prunes and apple sauce in previous trials. At the very least, it's an intriguing discovery that we should attempt for ourselves. Keep in mind that, while a 165-calorie reduction may not seem like much on paper, this was a research in which participants were not actively aiming to reduce weight but nonetheless ate less naturally. And, of course, one of the most difficult aspects of weight reduction is eating less. If this can help you eat less without exerting much effort, then it's a win-win situation. Ultimately, it's more of a "try and see" approach. It's cool that we got some data on it, so let's see what it can do for us individually. I hope you found this study breakdown at least interesting.