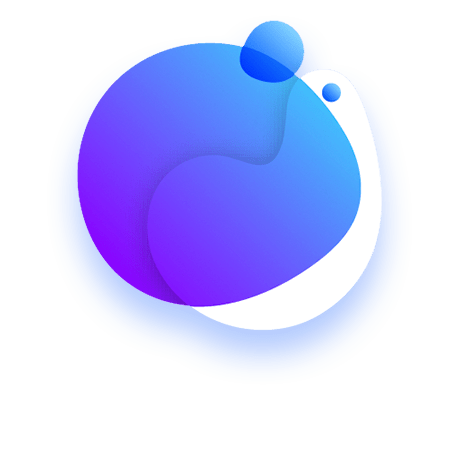 Everything comes to you at the right time. Be patient and trust the process. You won't be successful at losing weight until you get over the idea of "FAST".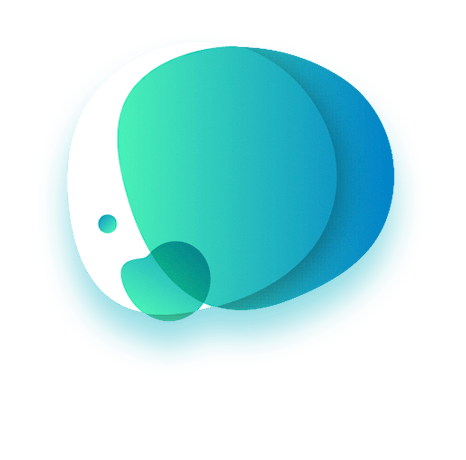 Other good calorie burns options include walking, jogging, jogging, cycling, swimming, weight training, intermediate training, yoga, and Pilates. It is very important to choose the job you like to do.
Tracking your weight and measurements because your weight alone is not the best measure of your progress. Weight plus measurements. Follow up every week. If you can do that , you will be more motivated.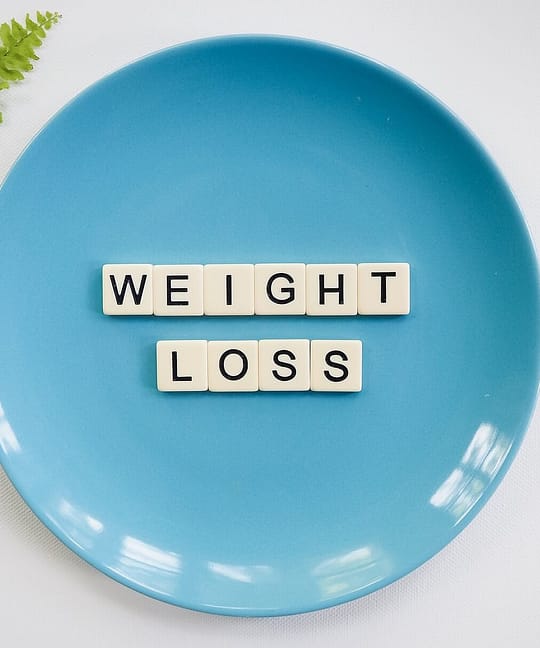 The topic that invariably pops up the moment the words "fitness goals" are uttered. And for beginners, it might be...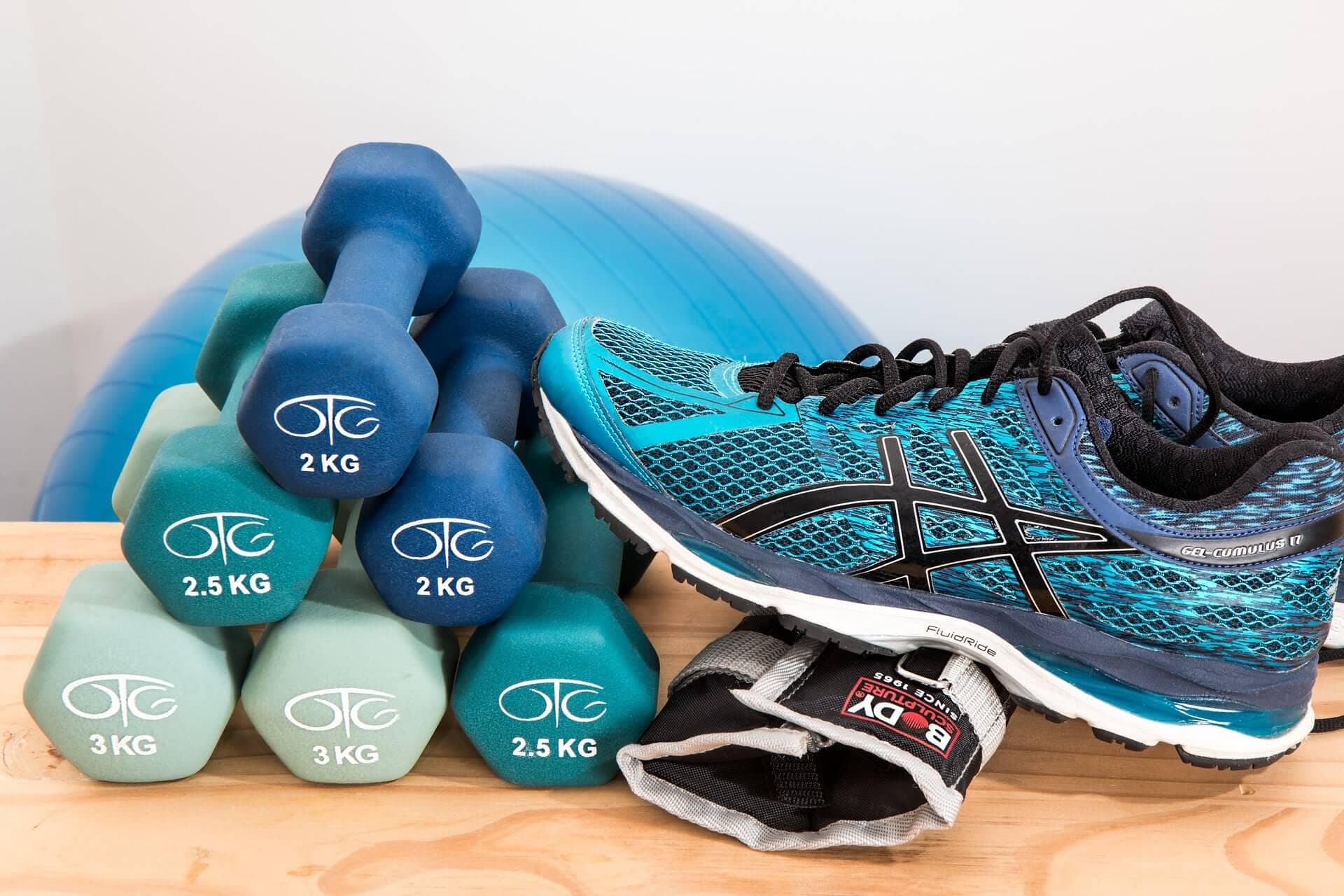 Our mission is to build permanent, healthy habits through daily practice, to increase our fitness level and lose excess fat by committing to regular activity and monitoring our food intake, and to maintain any weight lost all the while ensuring that this journey is a happy and healthy one by celebrating every step we take as we take it.
Check out our latest blogs and upcomming events so you never miss anything